Supportive Party Favours
Our supportive party favours are completely and carefully hand-made, they are created by our mothers group "Home-Made". They are special because ONE of them makes the difference for us and it allows us to support our project creating sweet memories for every event.
For these party favours, donation is free.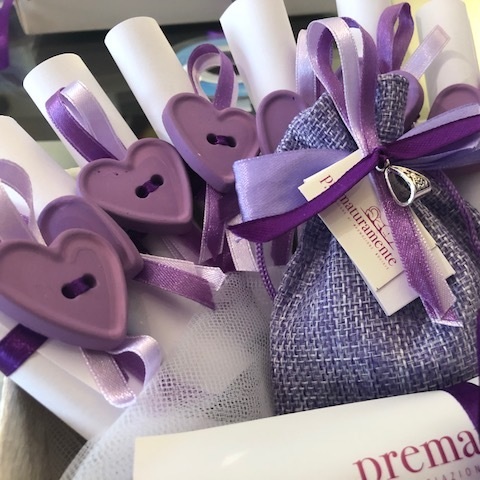 The supportive parchment can't be missing, this party favour is decorated with "our style" (chalk and ribbons).
Our representative sack is made with purple jute, it is connected to the color of prematurity, it is decorated with good luck charms and ribbons.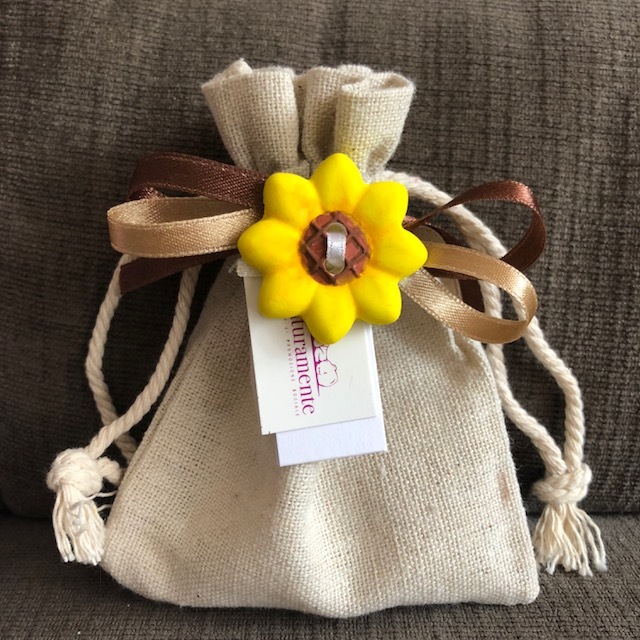 A simple and white sack decorated with chalk and ribbons.
A modern party favour, made with plexiglass and decorated with chalk and ribbons.
For further information and to receive the party favours, please contact
info@prematuramente.com
Here you can see our home-made mothers "at work"